Hello everybody! My name is Jim and i am one of Erik´s two team-members.
My main task in this project was to mill the parts for the valvegrid. And yesterday it was finally finished.
The only thing missing now is the actual valves but we will start working on them later this week.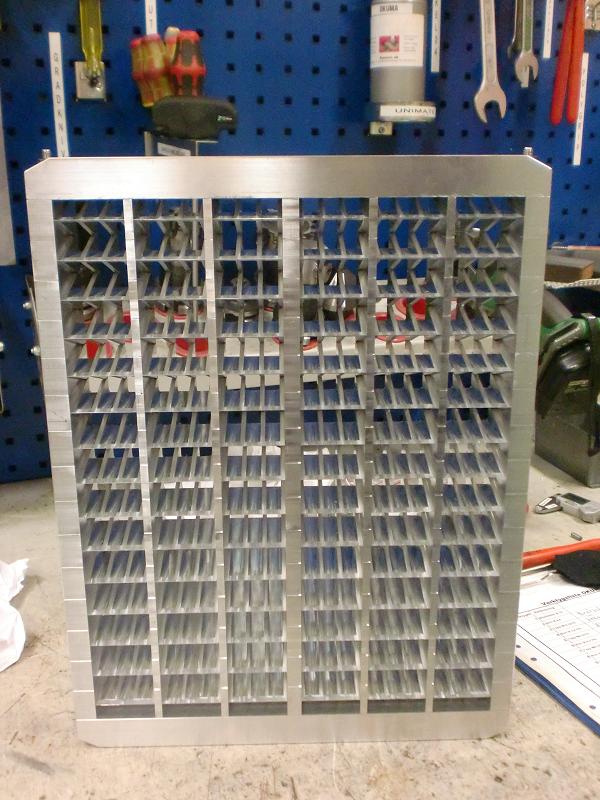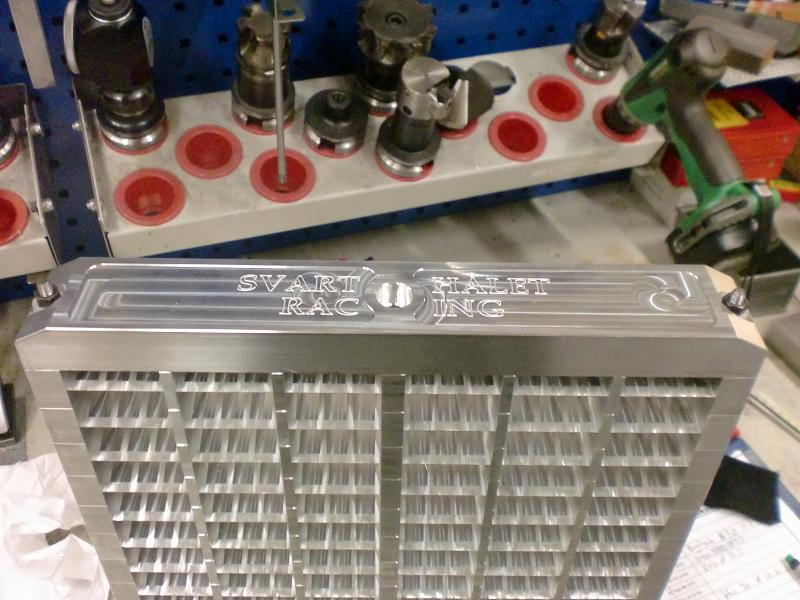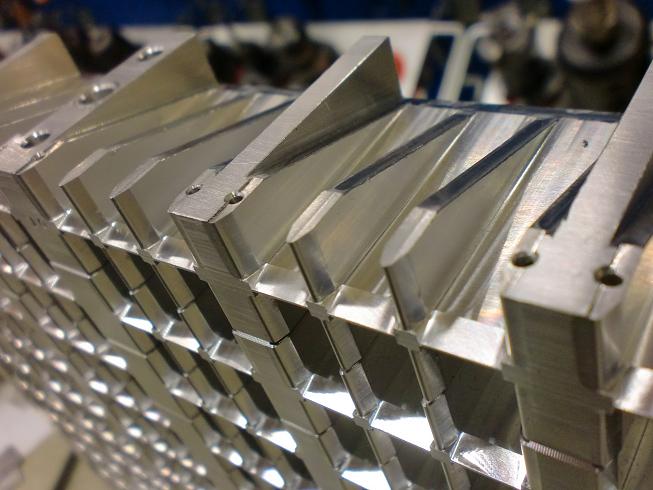 We post a lot of info and pictures on our website during the build. The downside is that everything is written in Swedish.
We have added a Google Translate-link but my guess is that it won´t work perfect. Better than nothing though...
http://svarthaletracing.se/