I am just going to write a short reply because its 04:30 here and i need some sleep...
I have some good news, i got the material for the reeds!
250 pieces 0.25mm stainless spring steel cut in the right dimensions,
i was planing to let a friend make the holes with EDM but because of the short time left i had to improvise.
The solution was to make a simple fixture to hold the valves and let me drill the holes in the right place.
Another modification is to place 3 of the 6 fuel nozzles inside of the CC, mainly to make the starting process safer.
When i got the engine running on the internal nozzles i just switch on the second fuel pump and inject the rest of the fuel in the intake, at least that's the plan.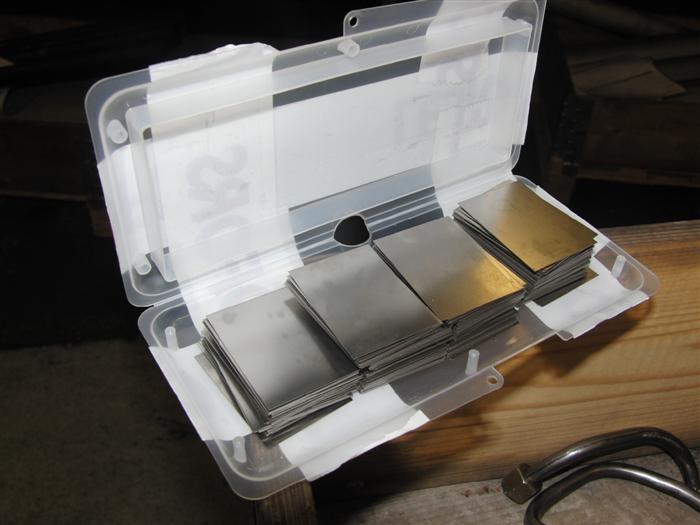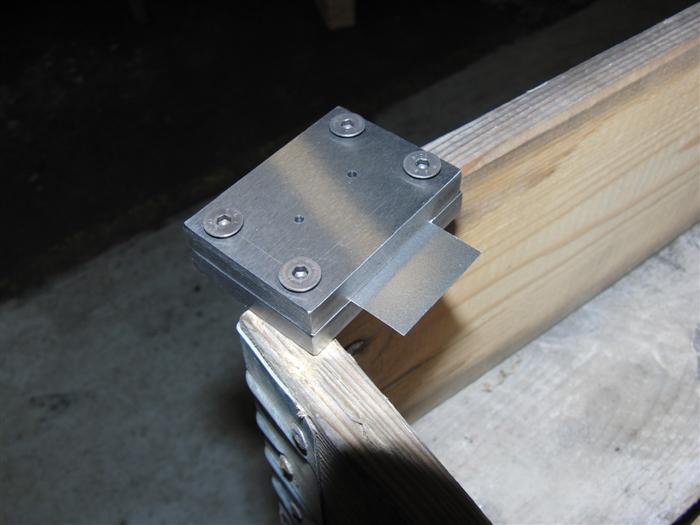 '